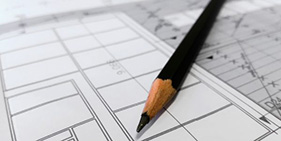 Experienced Builders
Are you looking for a beautiful, lasting home with a quality finish? The Gunning Homes expert team will guide you through your building project, and our experience, advice and professional approach will ensure your home build is a pleasant one. We will get the job done right first time. And our custom new home builds and remodeling services won't break the bank.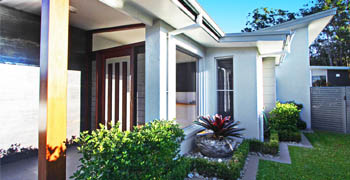 Customisation
We understand you have unique and specific ideas for your new home and want it to stand out from the rest. We listen carefully and work closely with you to make sure you are completely happy with every aspect of your custom home – inside and out. Our out-of-the-box homes will bring your dreams and plans to life.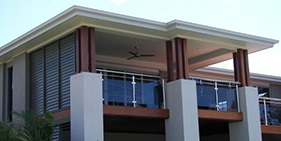 Beautiful Results
We're certain that your new custom home build will leave you (and your neighbours!) impressed with the final result. We are passionate about building and are committed to delivering the very best in workmanship and attention to detail. We look forward to each new job and see it as an opportunity to use our skills and experience to deliver a final product that our clients love.
Call Dane Today:
0467 000 074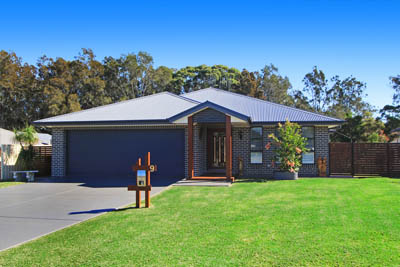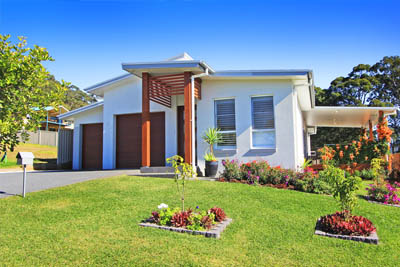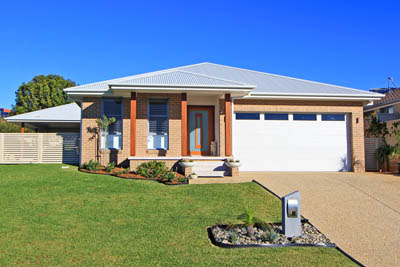 Camden Haven's First Choice Builder

The Housing Industry Association is the official home building industry body. It supports industry professionals, speaks with a united voice on issues and promotes the highest industry standards.

Master Builders is the leading building and construction industry association across the state of New South Wales
We don't just build houses. We create homes to live in and love.