You can trust Gunning Homes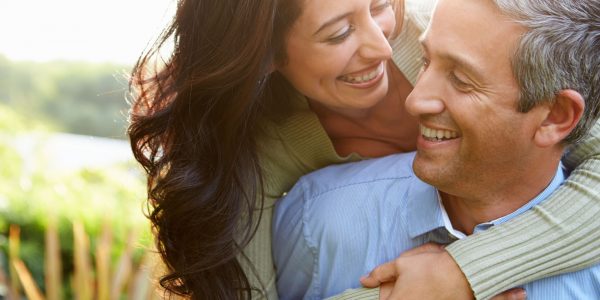 It's all about you
Tony Gunning began his career as a carpenter in Gunnedah, NSW. Today, his business is one of the Mid North Coast's leading and longest serving home builders, with a reputation built on over 30 years of industry experience.
Tony has been building in Camden Haven for a long time, and he and his team know what it takes to build a home that suits the climate, environment and lifestyle in this fantastic region perfectly.
Dane, Tony's son, has worked with Tony for over 15 years and is now a business partner in Gunning Homes.
Gunning Homes' building approach is centred on you, and we believe strongly in cooperation and collaboration. The strength of relationship is what makes each build so exciting and rewarding. We love seeing each dream come to life and we are here to help you build your dream home step by step.
We are proud to contribute to the growth of Lake Cathie, Bonny Hills, Laurieton, Kendall and surrounding areas through our homes of distinction.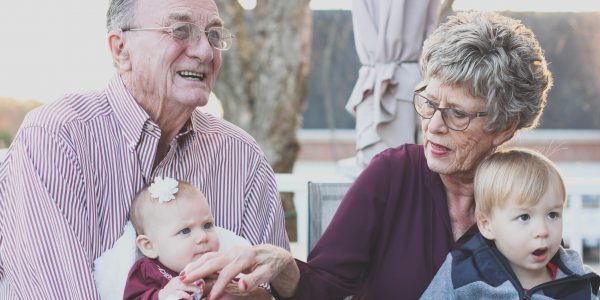 We understand you're unique
We design and construct unique and beautiful homes that accommodate the best light, seasonal breezes and every type of lifestyle. We build homes for every stage of life – from first home buyers through to seasoned home owners.
We understand that one size does not fit all and appreciate well thought out designs that allow each individual and family to live an optimum lifestyle in their home. We deliver a positive and hassle-free experience for every client and build a house that has character, warmth, atmosphere and comfort.
We are here to help you step by step to build your dream new home, proudly building homes in the growing Lake Cathie, Bonny Hills, Laurieton Kendall and surrounding areas.
Over 35 years experience in the building industry. Creating homes that are loved.