Welcome to the Kendall
Kendall is located a short 25 minutes south of Port Macquarie and forty minutes north of Taree. The village is vibrant, progressive and a hidden little poets village with all the facilities of a much larger town. RSL Club, Swimming Pools, World Class Tennis Facilities, Community Organisations, Shops are to name a few. It is obvious that the residents of Kendall are very proud of their local community.
Just to the north, you will discover Port Macquarie, the region's 'adopted capital', with its many new shopping centres, stunning white sandy beaches, long convict and Aboriginal history and popular tourist attractions.
The river passes through the Camden Haven valley taking in the townships of Lorne, Kendall, Kew, Laurieton and Dunbogan, finally entering the ocean between Camden Head and North Haven. Lake Cathie lies directly to the north, separated by protected coastlines overlooking Bartlett's, Grants and Rainbow beaches.
New Homes in Kendall
Tony has designed and built many new homes in Kendall over the years and loves nothing more than providing top quality construction for those looking for their very own piece of paradise. Kew, situated adjacent to Kendall is right on the golf course and has brand new golf links estates opening – ready for you to build – all with easy access to Laurieton and Port Macquarie. This includes people looking for:
A master House Builder
Custom Built Homes
New Home Builds
Luxury Home Builders
New Home Designs
Granny Flats
The main natural attraction to the whole Camden Haven area is the countless estuary's which make up the Camden Haven catchment area. Beautiful places with names like Queens Lake, Rainbow Beach, Stingray Creek, Herons Creek, Stoney Creek, Watson Taylors Lake, the Klondike, Pilot Beach and Googleys Lagoon are just some of the natural features which are home to an abundance of aquatic and bird life. These waterways are popular throughout the year with surfing, power boating, fishing, water-skiing, dragon boat racing, swimming and kayaking.
We are here to help you step by step to build your dream new home, proudly building homes in the growing Kendall Valley.
Over 35 years experience in the building industry. Creating homes that are loved.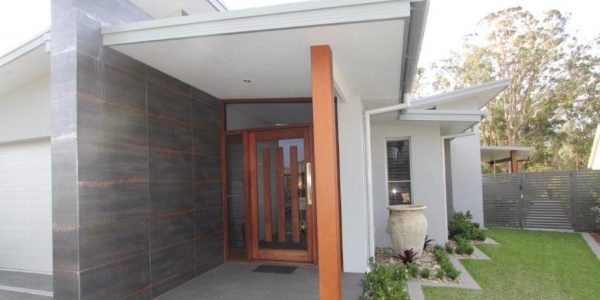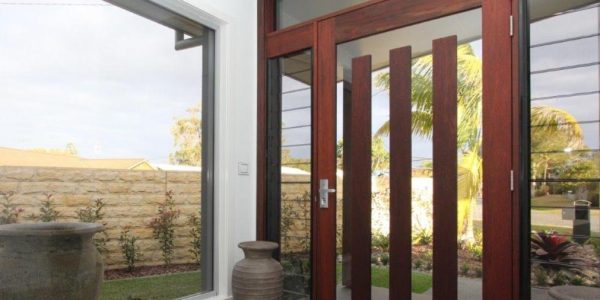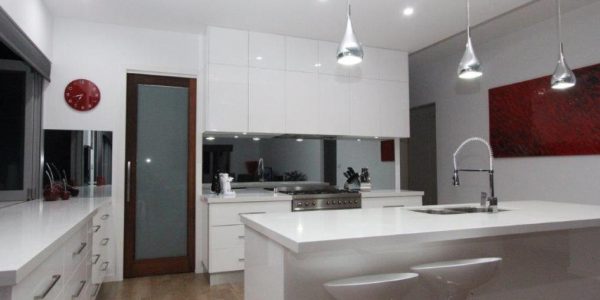 Call Us Today
02 65 590 036